Wednesday, March 14th, 2012
by Shawn M. Nichols in Rethinking Complexity.
Individuals create social societies wherever they go, according to several organizational theorists of the late 19th and early 20th century.
Douglas McGregor, for instance, created his ABC theory regarding attitude, behavior, and consequences to illustrate the importance of the individual within working groups and the effect upon successful output.
Read more at www.rethinkingcomplexity.com/posts/03-01-12/theorizing-role-individual-within-organization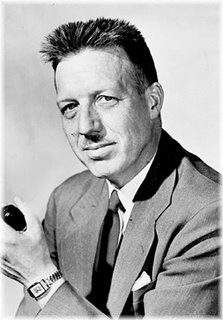 Douglas McGregor by Google Images
Sunday, March 14th, 2010
by Shawn Nichols in RethinkingComplexity.com
As a newcomer in the field of organizational consulting, I have the advantage of being either the naively arrogant child who declares the emperor has no clothes! or the person who comes from a foreign land and is forced to quickly confront the differences in the visible and communicated culture.
When I decided to change careers in my early 40s, I sought a profession that could help me develop an understanding of people's behavior. After exploring psychology, I turned to the field of organizational development.
An industry that heals human foibles and eccentricities has so much opportunity and potential that it could not fail, I thought. Its existence is assured. Besides, everyone benefits from the opportunity to talk to someone who listens in a deeply reflective, active way and can provide feedback in an understanding manner. So, as a budding organizational consultant, inquiry and engagement are my calling.
Read more at http://www.rethinkingcomplexity.com/posts/02-20-12/challenges-budding-organizational-consultant.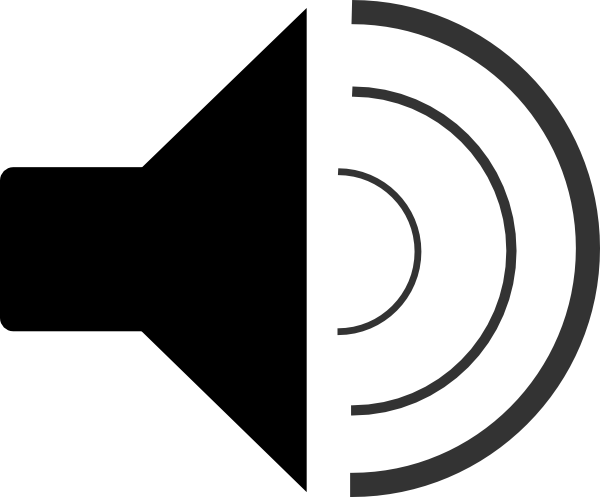 Image Courtesy of Google Images